2021 Annual Membership Meeting
Thur., Nov. 18, 7 pm - On Zoom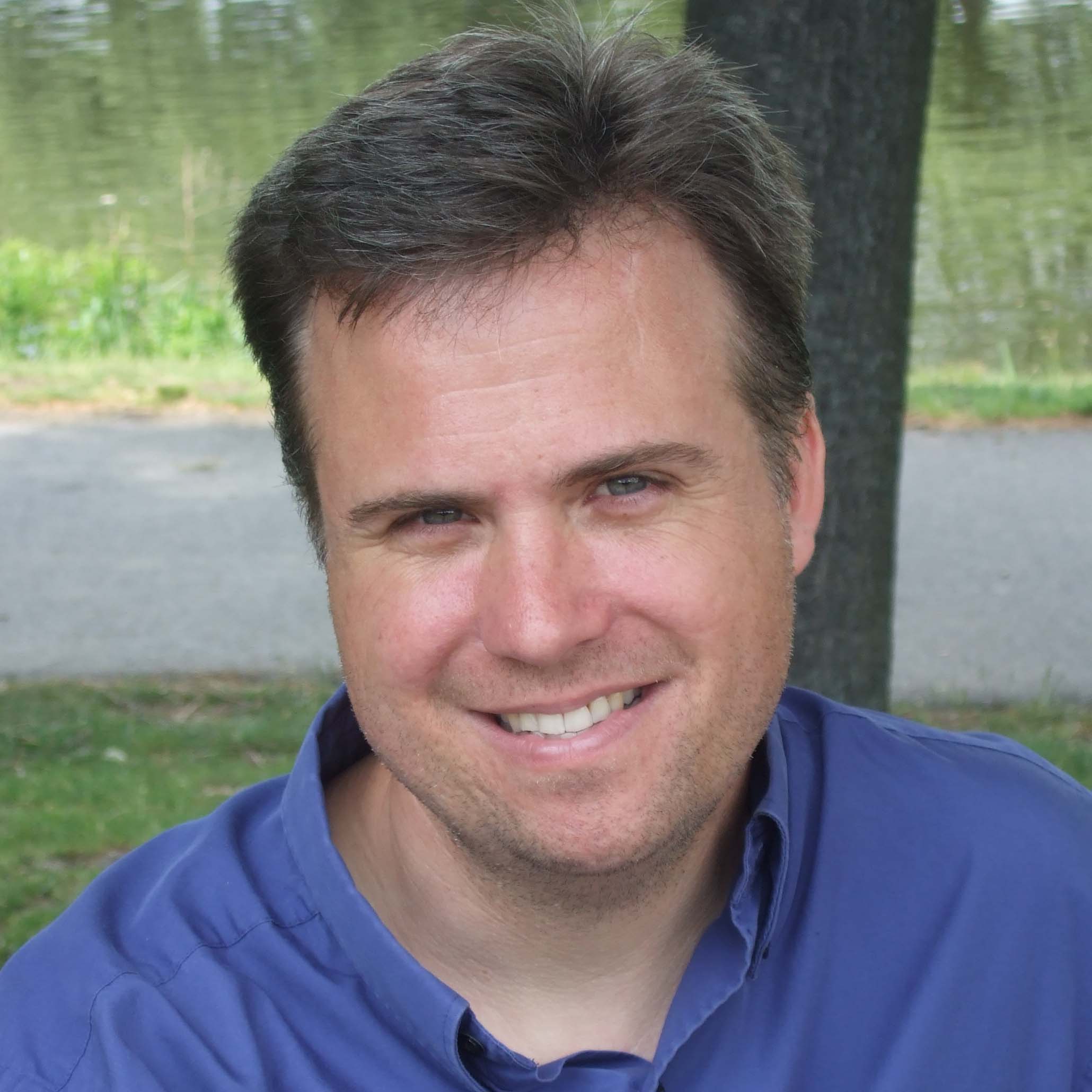 Speaker: David Swanson Executive Director of World Beyond   War, https://worldbeyondwar.org/
David Swanson is a cofounder of World Beyond War and campaign coordinator for RootsAction.org. He is a Peace Activist, Author, Journalist, Radio Host of Talk Nation Radio. Swanson's books include War Is a Lie. He is a Nobel Peace Prize nominee, and was awarded the 2018 Peace Prize by the U.S. Peace Memorial Foundation.
Music and entertainment!
Election of the 2022 Steering Committee
Approve changes in the by-laws and our mission statement.
Peacemaker of the Year Award for 2021.
*********************************************************************************************************************
PEACE ACTION OF WI ZOOM ONE CLICK JOIN
one click join  https://us02web.zoom.us/j/7165675210?pwd=WjJUcTE3c0gwd1NhQndab3dFQ3hRQT09
zoom id is 716 567 5210      password: 178153
plain old phone: 1-312-626-6799     zoom id: 716 567 5210    password: 178153
*************************************************************************************************************